← Top Tyre Maintenance Tips
Why Is It Important to Check When Your MOT Is Due? →
Driving Tips to Ensure You Drive Safely
Would you regard yourself as a safe driver? Do you think you could do with a few more driving tips to help you drive a little safer? Well luckily for you, the team at NMT Garage Services have collated our top driving tips and we've shared them with you below.
Be Aware of Speed Limits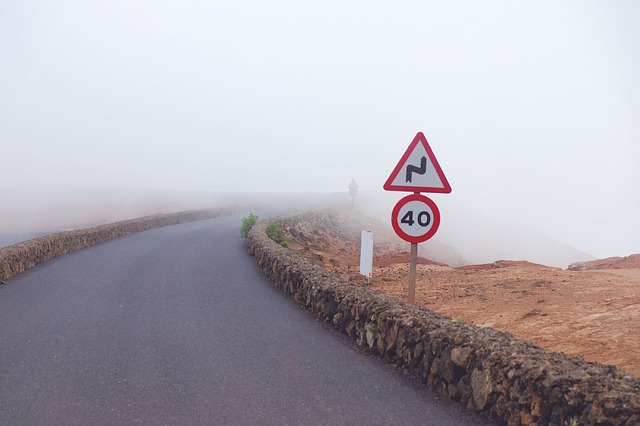 It's against the law to go faster than set speed limits of roads. Not only is it best for your safety to stick within the speed limits but you'll also prevent getting one of those dreaded letters through the post with a huge speeding fine; speed cameras can often come as a surprise. Speed limits can change really quickly; you could go from a 60mph road straight down to 30, so make sure you're fully aware of what the limit is. Also think about whether you really need to go at the speed limit or if it'd be safer to go slower.
Prepare for the Weather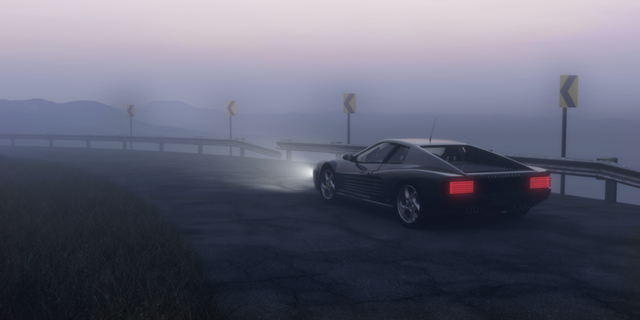 Particularly if you're going on a long journey, check what the weather conditions are going to be like. Check your weather app, watch the weather on the TV and look online so that you are completely prepared for what the conditions of the roads are going to be like. You'll need to alter your driving depending on the road conditions; for example, if it's very wet, you'll need to drive much slower.
Pick the Right Shoes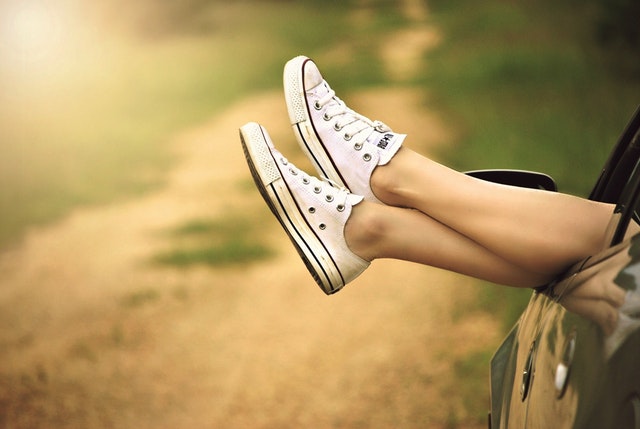 Your footwear can really affect your driving. Always make sure you wear comfortable shoes when driving and don't wear any that are too big for you. We suggest wearing trainers or canvas shoes as these have a thick sole and don't restrict your ankle movement. Avoid wearing shoes such as sandals/flip flops or heels; also avoid driving in barefoot.
Maintain Your Vehicle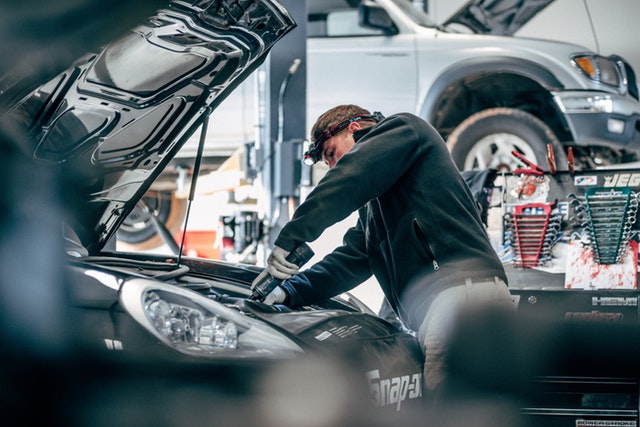 The final of our driving tips is to ensure you keep up with the maintenance of your vehicle. Make sure your vehicle is always up to date with its MOT. Regularly check that the oils and fluids are sufficiently full, especially if you're going on a long journey. Also check your tyre pressure regularly. Read our blog "What Does Routine Car Maintenance Consist Of?" for more tips.
For more driving tips, or to book your car in for a service or MOT, get in touch with the NMT Garage Services team on 01234 355 888. Alternatively, fill out our contact form.
This entry was posted in
NMT-Garages
. Bookmark the
permalink
.
← Top Tyre Maintenance Tips
Why Is It Important to Check When Your MOT Is Due? →